---
Loving Jesus. Loving Each Other.
Sunday Services, 10AM at the Gleneagles Clubhouse in West Vancouver
Who Is Revolution Church?
We're a church community in West Vancouver. Here are a few things that are important to us: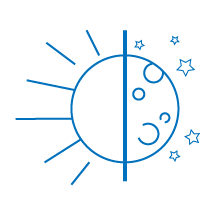 Living prayerful, supernatural lives 24/7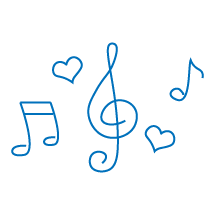 Passionate praise and worship in pursuit of God's
manifest presence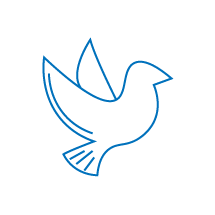 Encouraging and releasing the gifts of the Holy spirit in the church and the workplace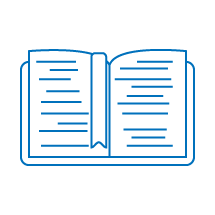 Strong Word-based preaching and teaching meant to inspire and equip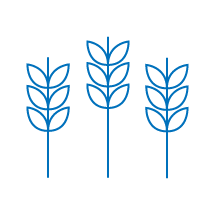 The increase of the Kingdom of God through salvation, restoration,
and vibrant & real relationships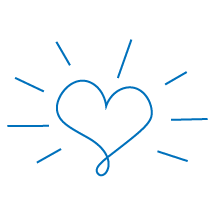 Serving and loving one another just like Jesus serves and loves us
Who Is Revolution Church?
We're a church community in West Vancouver. Here are a few things that are important to us: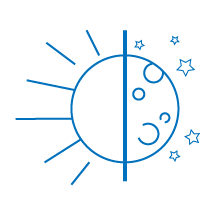 Living prayerful, supernatural lives 24/7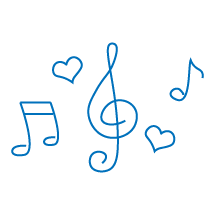 Passionate praise and worship in pursuit of God's
manifest presence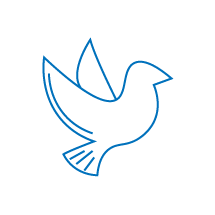 Encouraging and releasing the gifts of the Holy spirit in the church and the workplace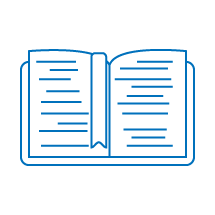 Strong Word-based preaching and teaching meant to inspire and equip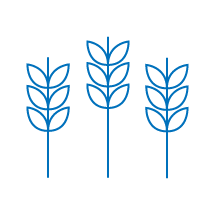 The increase of the Kingdom of God through salvation, restoration,
and vibrant & real relationships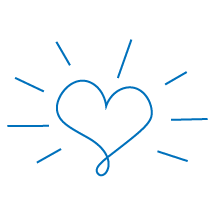 Serving and loving one another just like Jesus serves and loves us
You're Invited to Join Us
You're invited to join us for Sunday Services
Bible-based, Holy Spirit led worship.
A focus on honouring God and hosting His presence.
Special weekly programs for children 2 – 15.
Coffee, cookies, and conversation after the service.
10AM on Sundays.
Beautiful new location: Gleneagles Golf Course Clubhouse
(6190 Marine Dr, West Vancouver)
Sunday Service
10AM at Gleneagle Clubhouse
6190 Marine Dr, West Vancouver
Contact Info